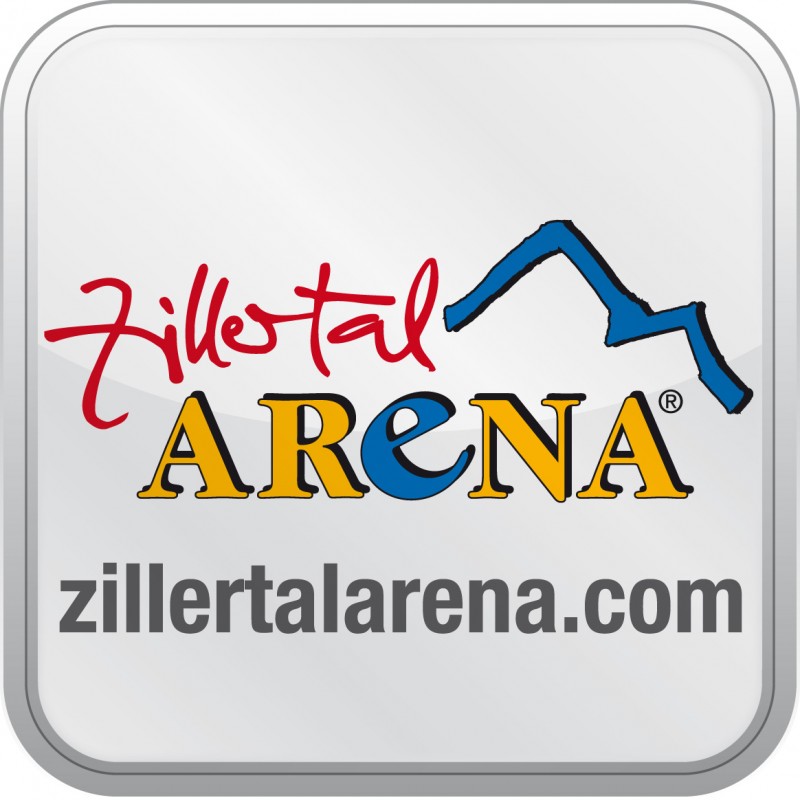 In addition to plenty of snow, it has got a great offer of leisure facilities including everything from sledding (7 km in Hainzenberg), curling, skating, a gold mine and an observatory.
Zillertal Arena is one of the largest and most modern skiing areas in Austria with its 169 top quality kilometres of slopes with all degrees of difficulty and 51 cablecars and lifts to the largest and most modern skiing areas in Austria.
In terms of fun and action the Zillertal Arena offers its guests plenty to do: The Action Park Kreuzwiese with Snakerun, Bagjump, SkiMovie and speed check, the snow park and the SkiMovie track in Gerlos and boardercross track Koenigsleiten make your ski day an adventure. NEW Winter 2013/2014: Speed ​​Check line in Hochkrimml and Kids Speed ​​run in Gerlos. In addition, the BoarderX track in Koenigsleiten is extended.
In Zell, Gerlos (Tyrol), Königsleiten/Wald and Krimml/Hochkrimml (Salzburg) one travels at altitudes of up to 2,500 metres above sea level. With its approximately 30 huts, snow bars and restaurants, ski schools with their own colourful fairytale landscapes for the smallest skiers and, last but not least, a high altitude cross-country trail at 1,600 metres the Zillertal Arena has earned its reputation as the 7th heaven for all fans of the Alpine winter.